Do you have what we're looking for?
If you're hobby is Aquasaping and you want to earn with your excess items, we want that!
It's time for you to let go of those items and exchange it for a store voucher or a discount code.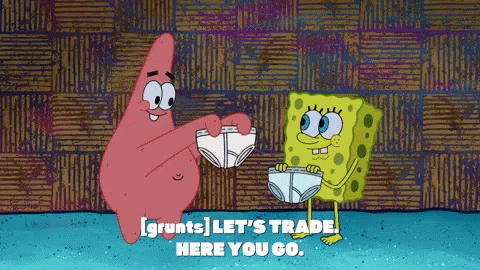 Contact us at support@microaquaticshop.com.au or via Facebook so we can negotiate and seal the deal!
Here are the items we are looking for: