Need help or have any technical questions about products?
Package Tracking

100% Live Arrival Guaranteed

Shipping from Monday-Wednesday

To make sure our fishes/shrimps reach you before the weekend.

Safe Packaging

We pack all orders with care and heart

Accepts PayPal and Major Credit Cards

Safe payment through our payment partners
3D Aquarium Background Poster
The Options and Possibilities Are Limitless

!

Give your existing fish tank a breath of new life the cheapest way by putting in an aquarium background. Spice it up by looking for the best aquarium backgrounds and get some exciting vitality into your tank, room, and fishes' lives.

With its vibrant colors and images, it is sure to create a lifelike effect for your fish tank. It is waterproof, non-glare, not easy to fade, and durable. Fast and easy installation with adhesive tape paste. Perfect to create the scenery of the aquarium giving a wonderful and fantastic background sticker makes your fish tank beautiful and stylish!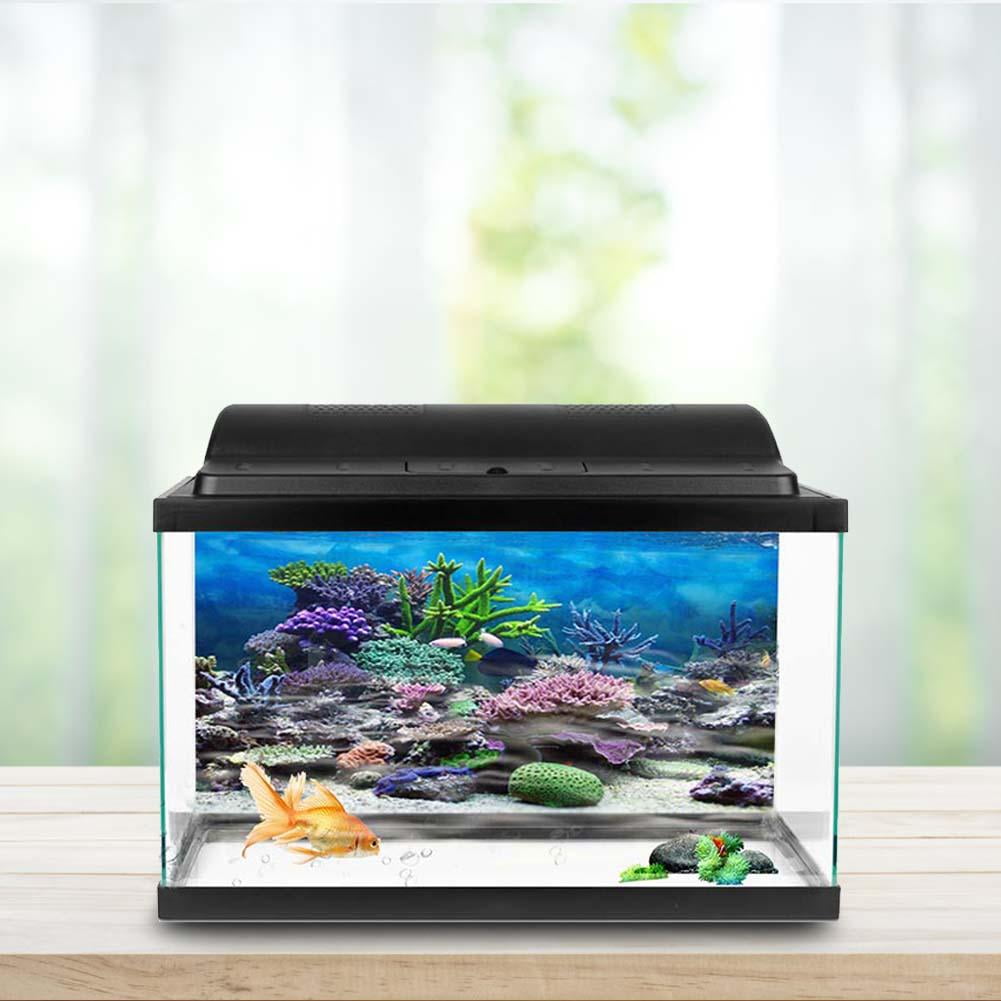 Important Reminder:
We are experiencing a high volume of orders, shipments may be delayed by a few days. All orders are processed within 2-3 business days. Orders are not shipped or delivered on weekends or holidays. Please allow additional days in transit for delivery. If there will be a significant delay in the shipment of your order, we will contact you via email.

Your patience and understanding are very much appreciated. Thank you!
Let customers speak for us
The only place for ....
This store has lots of stuff for shrimp lovers, that are difficult to get anywhere else in my experience. No live shrimp this time but I really want some blue ones so I will definitely be back. Great service and delivery times .
Happy purchase
The duckweed arrived promptly and packaged well. There was a decent amount of it, enough to cover half the surface of my forty gallon goldfish tank. Unfortunately it was eaten quickly by the goldfish, however this was not the fault of the suppliers.
Great value & products!
If you're looking to spice up your tanks with a rare collection of plants then look no further! Amazing value for money and a range of fantastic plants! The delivery came promptly and all plants look happy and healthy and well cared for! Everything fit specifications I mentioned in the delivery hence proving Micro Aquatics take great care in serving their customers. 10/10
Absolutely Perfect!
My purchase of this mystery box has livened up my tanks and shared new light on various types of shrimps and fish I have never thought of owning. Incredible value for money! It is actually insane!!! Fast delivery and I must say - everything came alive and kicking! 100% would recommend.
Cute and quirky
I like the varied sizes and the fact that they're different from the typical aquarium decor.
Extremely happy with my order,
Extremely happy with my order, will be ordering again within the next couple of weeks
Best shrimp for Algae control
After adding them,I saw a significant decrease in algae growth and now it's totally under control. The shrimp are also very healthy.
Just simply message us on Facebook or Email us at support@microaquaticshop.com.au. We have tutorial videos and how-to-do-in infographic, also we can design a rough demo of simple Aquascaping using our products.
Our workshop is private and can only reach by booking with us via Facebook or Email. We normally do free demo upon request here, only pay when you happy!
Unfortunately, each piece is unique, once it's sold it will be gone forever. Our artists can try to replicate the piece but it won't be 100% similar.
At Micro Aquatic Shop, we always strive to discover for more new designs on a monthly basis. If you have awesome ideas, we would love to hear it. Just kindly open the chat box at the home page and we will happy to chat with you anytime, just leave your message and our team will get back to you as soon as we can.
We normally do random giveaways and competitions on our channels, kindly follow up or join our email list to receive latest Products, Aquascape Trend, News, special events and more
Yes, it is, in fact, shrimps love them as bonsai driftwood provide covers, supply backup food ( Moss ) and help to soften the water.