Please read it: This is our handpicked product, it will be shipped from our overseas warehouse to your door directly, it usually takes from 7-20 days for shipping time.
We don't thank you enough for being patient with us ❤
Journey Of Helping To Nurture New Life

!

Portable, easy to feed, and fit to carry outdoor. With many air holes in the box, reptiles can breathe fresh air. Suitable for spiders, water turtles, frogs, corn snakes, and other small animals. Made of acrylic material, it has a good ornamental performance.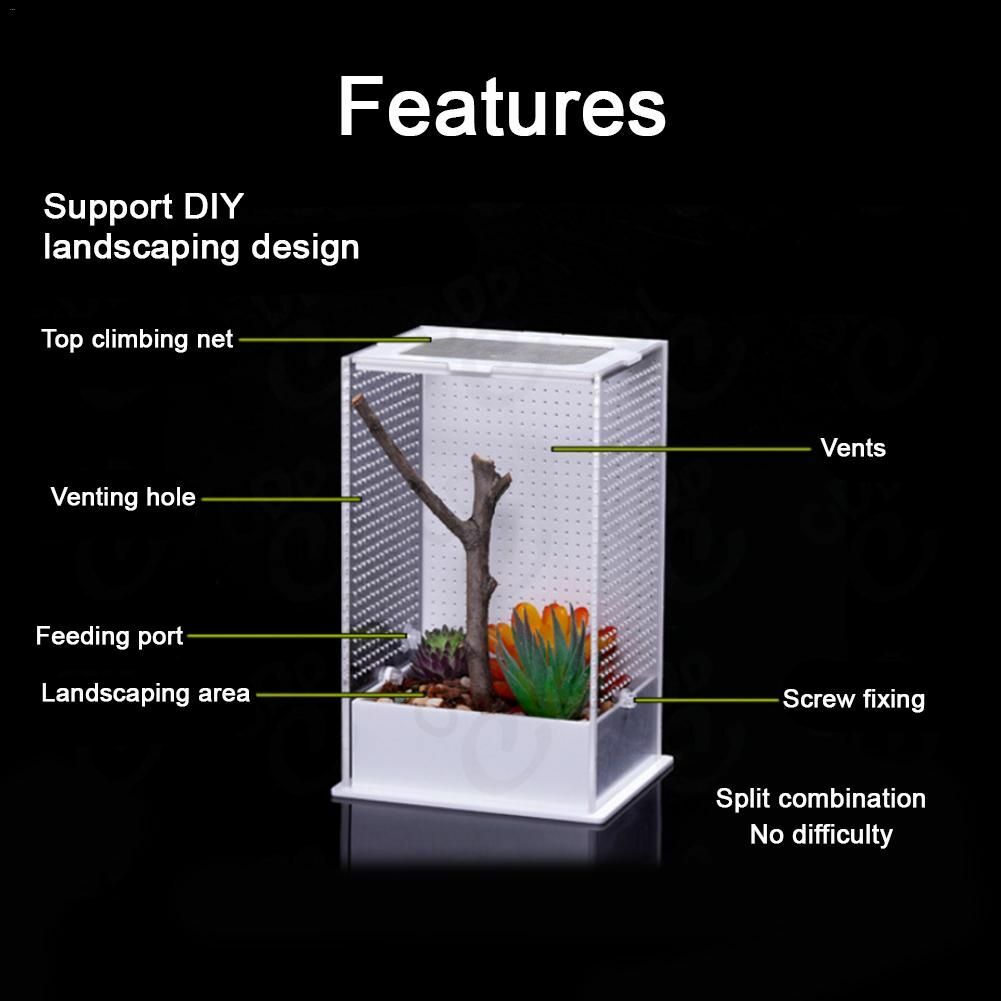 Having a reptile hatching box incubator to hand is an absolute necessity. This is a great way of keeping your own mental well-being sound as you create a new journey for your reptile friends. 



Your patience and understanding are very much appreciated. Thank you!