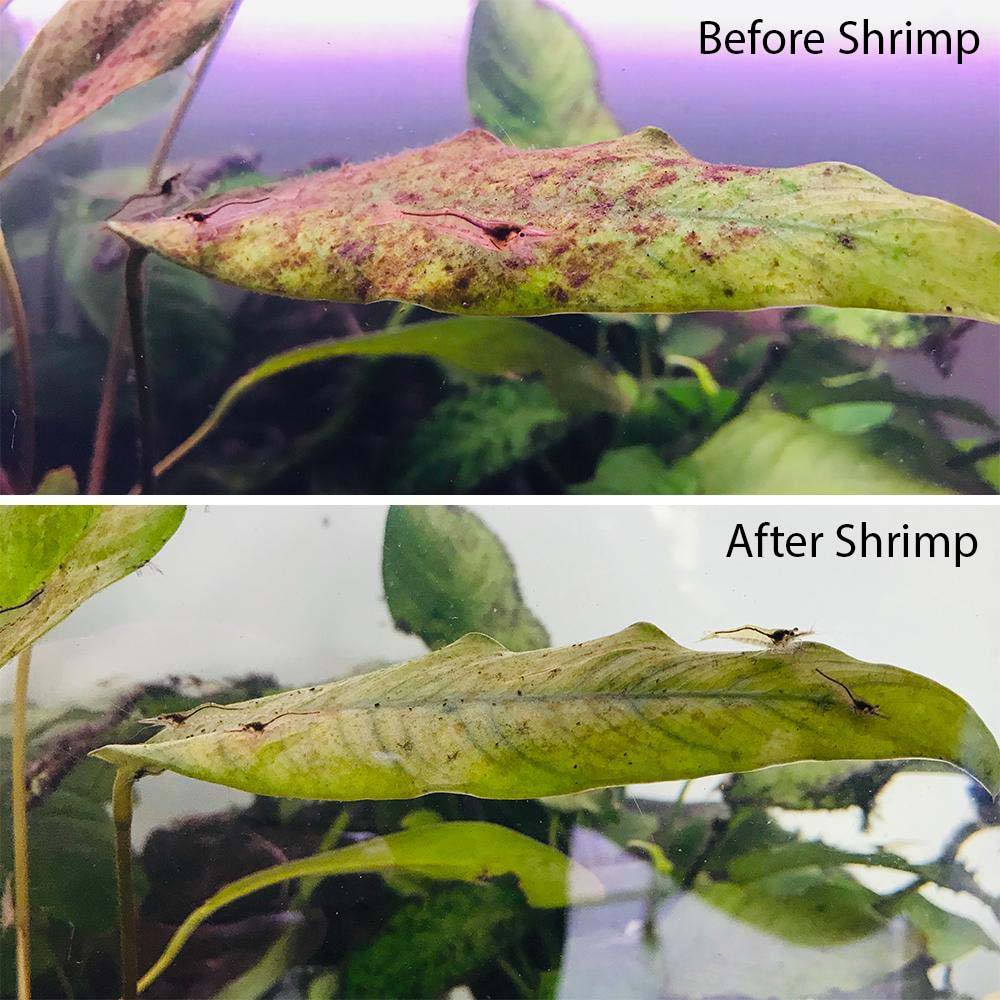 Freshwater algae can be a big problem, especially in a planted aquarium. In no time, algae can take over leaving an unsightly and potentially troublesome environment.
Freshwater algae eating shrimp are one of the best ways of controlling algae, including haired algae like black beard.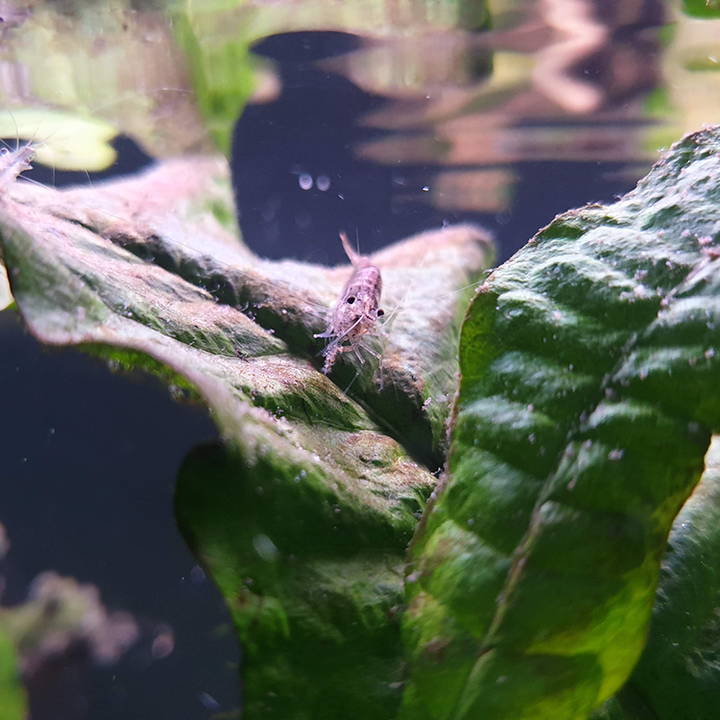 Our shrimp thrive in a freshwater planted aquarium and can exist safely in a community tank of small non-aggressive fish.
We recommend having dense coverage of freshwater plants to provide ample hiding spots for shrimp.
Caution: with larger and more aggressive fish, shrimp may end up as live food.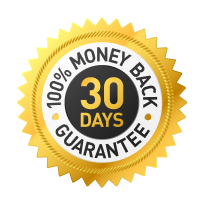 We're 100% confident about our shrimps that we'll give you a FULL REFUND if it is incorrect or defective.
BEAUTIFUL SPECIES
"Active and a pleasure to keep"


GREAT CLEANING TEAM
"Suggested if you don't like to spend so much time on maintaing your acquarium, they are a great helping team when it comes to clean up the acquarium from algaes"


UNIQUE TO LOOK AT
"I love to stare at them"



Support@microaquaticshop.com.au